Traveling To Canada
Commercial Airlines
Most of you will enter Canada via a commercial airline. Even with connections you should be able to accomplish the trip in one day. Whitehorse Yukon has good service with multiple daily flights into the airport. Once you've arrived in Canada, most of the flights are direct from Vancouver, BC via Air Canada. Air Canada may be charging an additional fee for flying with a firearm this year. We recommend using a professional travel agency to book your flights, unless you are quite experienced with the process. If you have questions about airline travel within the US, call or email TSA at: (866) 289-9673 or www.TSATravelTips.us. You will need to fill out the gun form.
Airport Security | TSA Travel Tips
Recent Posts. Travel Visa Requirements for US Citizens; TWIC Card: How Much it Costs and How You Get It; TSA Liquids: The 411 on the 3-1-1 Rule; Traveling With Camera ...
Ripcord Rescue Travel Insurance
If you don't have travel/health insurance protection, I strongly suggest getting coverage through someone. A couple companies I really recommend are, Ripcord Rescue Travel Insurance www.ripcordrescuetravelinsurance.com
Global Rescue / Med Jet
Or Global rescue www.globalrescue.com and Med Jet www.metjetassist.com. If you are injured in Canada or overseas, they will fly you back to the US for medical attention.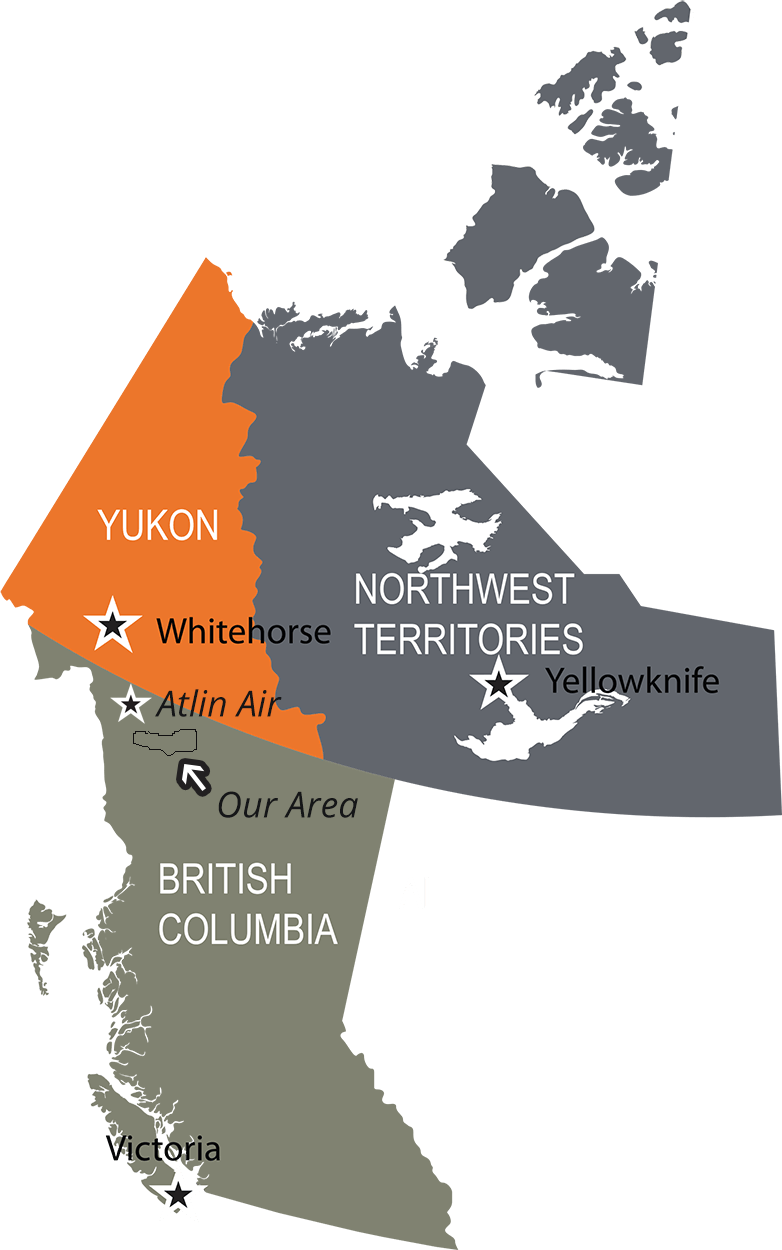 Firearm Declaration Form
Another option is to use a travel website (Sidestep, Expedia, Travelocity or Cheapest Fare) to buy tickets. Make sure that the tickets you purchase have some flexibility regarding cost and convenience of rescheduling flights should weather cause us any delays, which does happen.
Also, in the event the airlines loose your luggage, arriving early will give hunters another day to get your gear to the destination. Book your flight departing Whitehorse for the day after your hunt is completed, or even one day later. Late in the day as possible is best. If you need help, or have questions in arranging flights, please let us know. Allow several hours between when you land in Vancouver, BC and your connecting flight to Whitehorse, so that you have time to clear customs. This is where you'll present your Firearms Declaration listed below.
Make sure you have 2 forms completed before leaving the U.S. CBP form 4457. This must be done with U.S customs BEFORE you leave. It will prove you left with the valuables listed and you will need to show them on return to USA. Its good for life, and its also good to put anything with a serial number on it as well. Ie. Spotting scope & binoculars.
Canadian Customs will require you to fill out a NON RESIDENT FIREARM DECLARATION form. Here is a link to find it Firearm Declaration Form . (it will be included in the info pack)
You should have this pre-filled to save time. This is all a very simple process and not stressful at all. Just be prepared with the correct documents and there won't be any issues. (DO NOT SIGN IT BEFORE THE CUSTOMS AGENT ASKS)
Important: When flying to Canada, obtain a Passport. A passport is valid for 10 years and can be obtained online, www.tds.com or by going to your local courthouse or police department. You'll also need several passport photos (these can be taken at a photo or print shop). A passport is required for all travel to/from Canada and the U.S.
The following should be kept in mind regarding baggage and taking trophies home: Due to high fuel prices, many airlines are charging a fee for all checked baggage, plus a fee for overweight baggage. If you wish to take some meat and your antlers/cape home the commercial carrier will charge extensively for it. Some airlines permit antlers as baggage as long as there is no blood/hair/skin & if all points are covered to prevent damage to other luggage. They will also require you to sign a liability release form. It is common to split the skulls on animals such as moose, caribou to facilitate easier shipping. If an animal is record book size, this should not be done. We recommend using a local taxidermist and broker, or our recommended taxidermists to mount or transport your trophies back to the US. Sheep and goat horns and bear hides/skulls are easier to take with you, as they will fit into small duffels, However getting permits and Compulsory Inspection is sometimes not possible before you leave. You'll need to obtain a CITES Permit before exporting any Grizzly to the US, so you'll have to leave it with the taxidermist to have it shipped for sure.
Most hunters will leave it with us and have the taxidermist/broker ship it to them at the end of the season. He cleans everything (beetles the sculls) and take Extremely good care of skins and the entire process to your destination of choice. (your home or your taxidermist). This will cost, but it will actually save you money in the long run, and the hassle of all the luggage and fees. We do recommend taking some meat with you. You can purchase a cooler from the local store and most of the hotels have freezers to use, so it is frozen for your trip home. This is our recommendation for all hunters. Take some meat (50lbs) and let us take care of the rest.
Driving
Canada is a beautiful country. If you are driving please let us know in advance, as you wont have to go all the way to Whitehorse. In this case you will fly from Atlin Lake BC., buy a good road map of British Columbia when you cross the border. It's much easier to take home moose and caribou meat and horns in your vehicle then by plane. If you are coming from a state east of Montana, drive into Alberta and go to Calgary. From there, take Hwy 1 and then Hwy 93 into Banff & Jasper National Parks. At the town of Jasper, you'll head West on Hwy 16, entering British Columbia through Mount Robson Park. Stay on Hwy 16, heading NW to Smithers, via McBride, Prince George, Vanderhoof, Burns Lake, Houston & Telkwa. From Smithers go north on the cassiar highway to Dease Lake, then continue on to Junction 37 where it meets the Alaska highway near Watson Lake Yukon. Turn Left on the Alaska highway in the direction of Whitehorse. Your Destination is Atlin BC. This is where you will fly into hunting camp from.
If you'll be driving up through Western Montana or Idaho, take either Hwy 93 or 95. You'll go through Cranbrook and Invermere then turn right at Radium Hot Springs. Continue North into Banff and Jasper Parks to Jasper then on to McBride , Prince George and then West on Hwy 16 to Smithers and finally Dease Lake, 37 junction and Atlin BC.
When coming from Washington, there are two good routes. One is through the Sumas border crossing NE of Bellingham, WA. From here, take Hwy 1 to Hope. You can then stay on Hwy 1 to Cache Creek or take Hwy 5 through Merritt and Kamloops and then to Cache Creek. From Cache Creek, you'll take Hwy 97 through Clinton, 100 Mile House, Williams Lake & Quesnel and into Prince George. The other route is through Osoyoos and up Hwy 97 through Penticton, Kelowna and Kamloops to Cache Creek or you can take Hwy 3 NW through Princeton and up through Merritt to Cache Creek. After arriving in Prince George, head NW on Hwy 16 to Smithers. Smithers is approximately 750-800 miles from the BC/US border. Dease Lake is about 7 hours past that and Atlin about 7 hours past that… Enjoy the drive.